Trade Show Accessories
Where there's a trade show booth, trade show accessories won't be far away. Trade show accessories are the elements that dress up a booth and make it special. Accessories range from carpet, flooring, lighting, specialty chairs, literature stands, table runners and throws, and a host of other items too numereous to mention.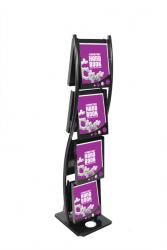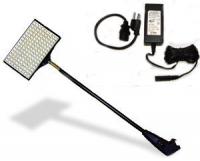 Just like any other industry, where there are trade shows, companies will step in to fill the void for products to complement the core product, and with trade show accessories, they're definitely there in abundance.
First there's the obvious such as shipping cases and lights, because with continual use, the original product will soon wear down and a replacement will be needed. But with the advancement in technology, even better replacement products will be available.